Charge Off Into New Territory
With the new RAV4 Hybrid Woodland Edition we took what made the RAV4 hybrid good and made it better. Offering offroad capabilities, such as Electronic On-Demand AWD, that will take you further in the great outdoors.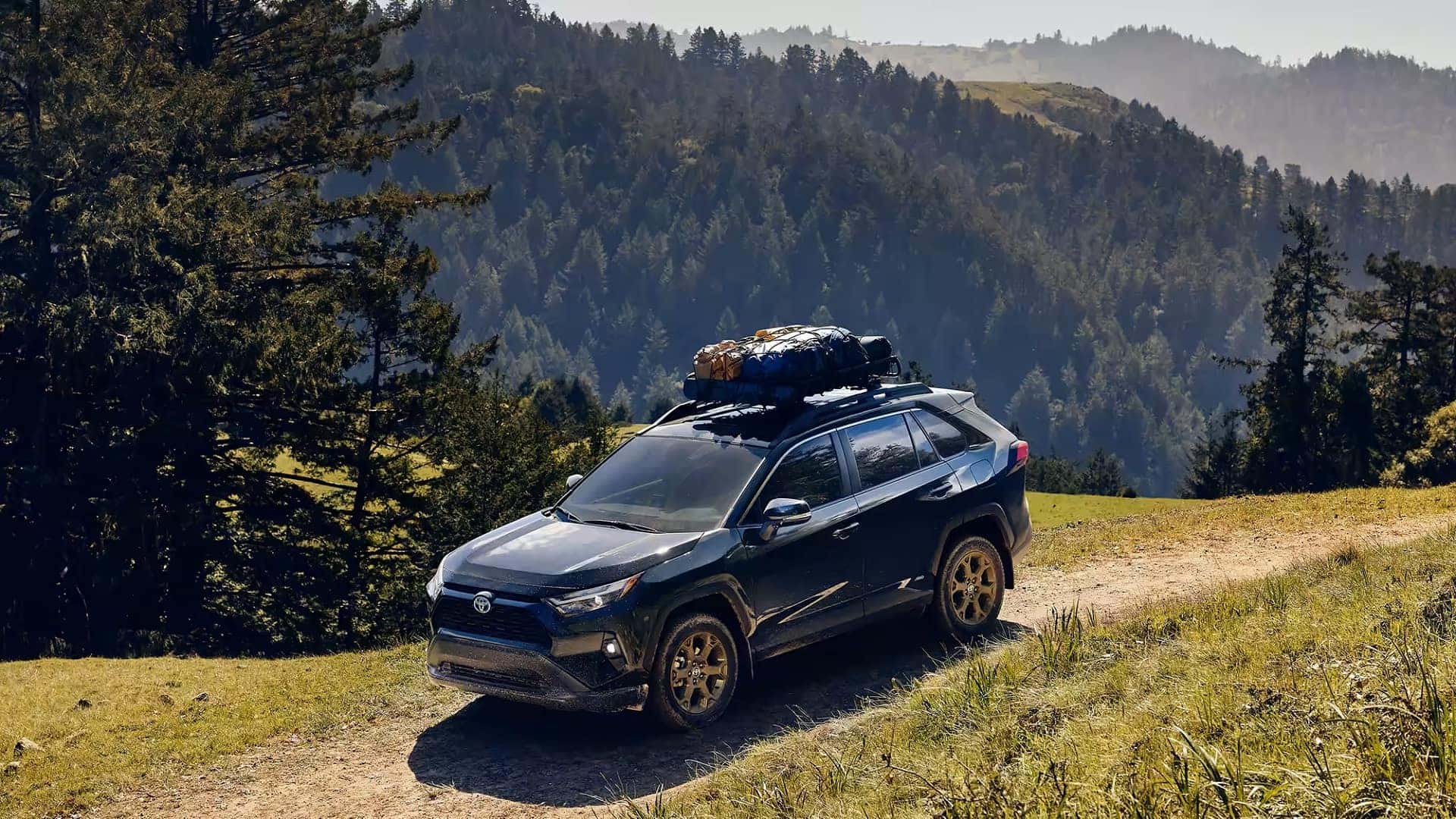 Primed to Go Farther
Explore new paths and discover a boost in power and performance with the RAV4 Prime Plug-in Hybrid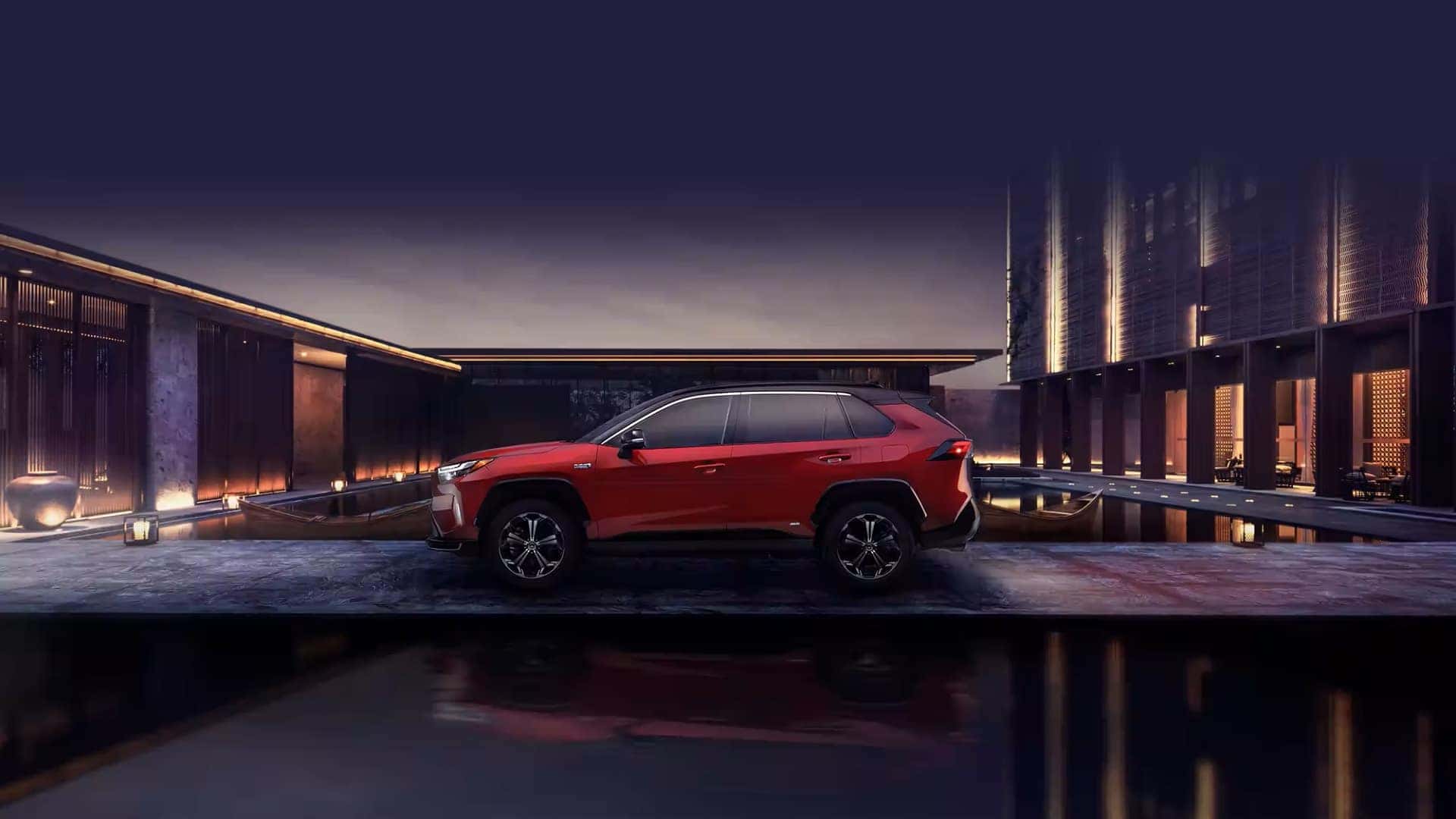 Innovation Is Power
Combined hydrogen and oxygen;the Mirai generates its power reaching an estimated range of up to 402 miles.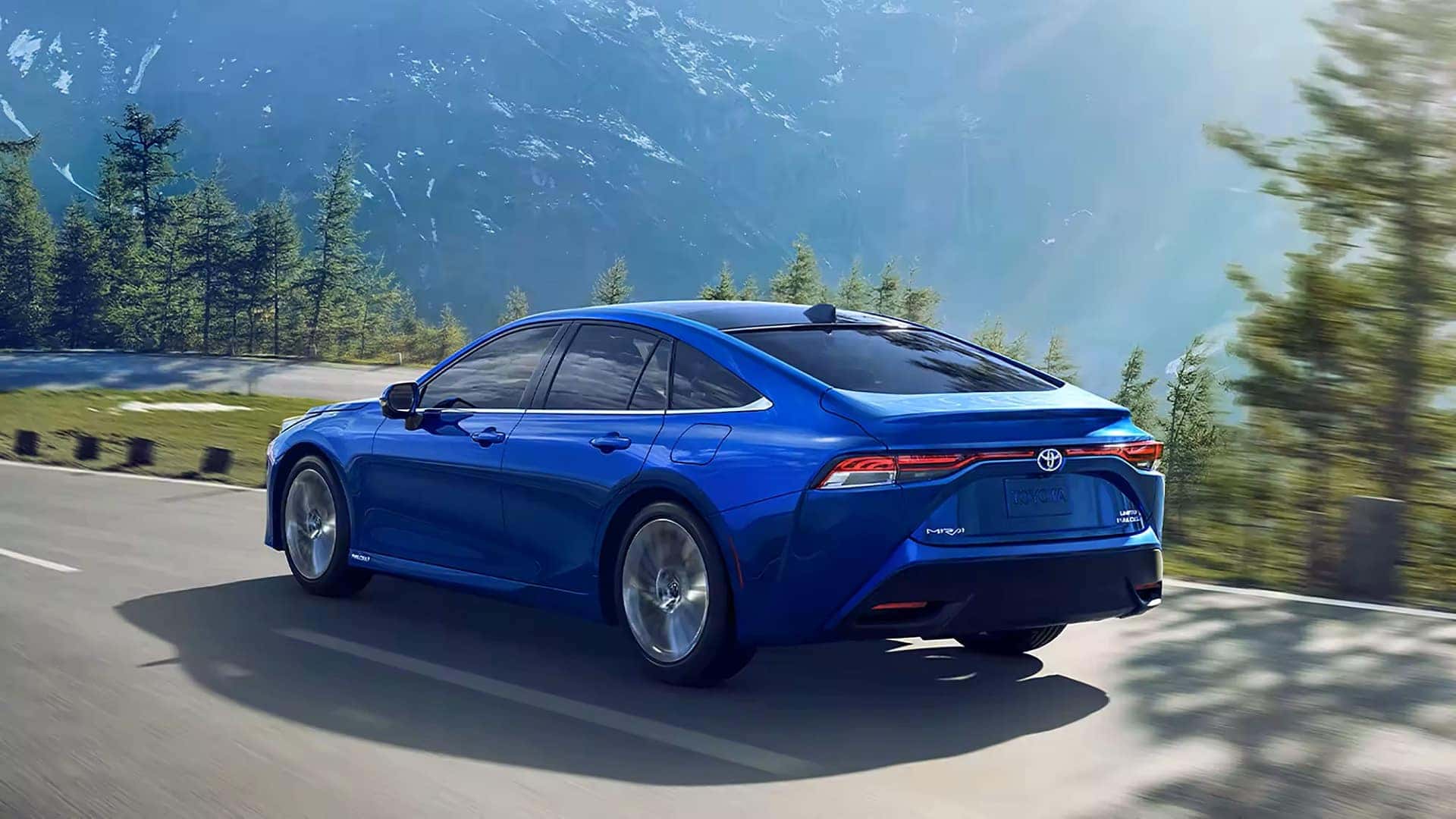 We're Going Beyond Zero
Leading the electric charge; the bZ4X is our first step forward towards a fully electric, zero emission lineup.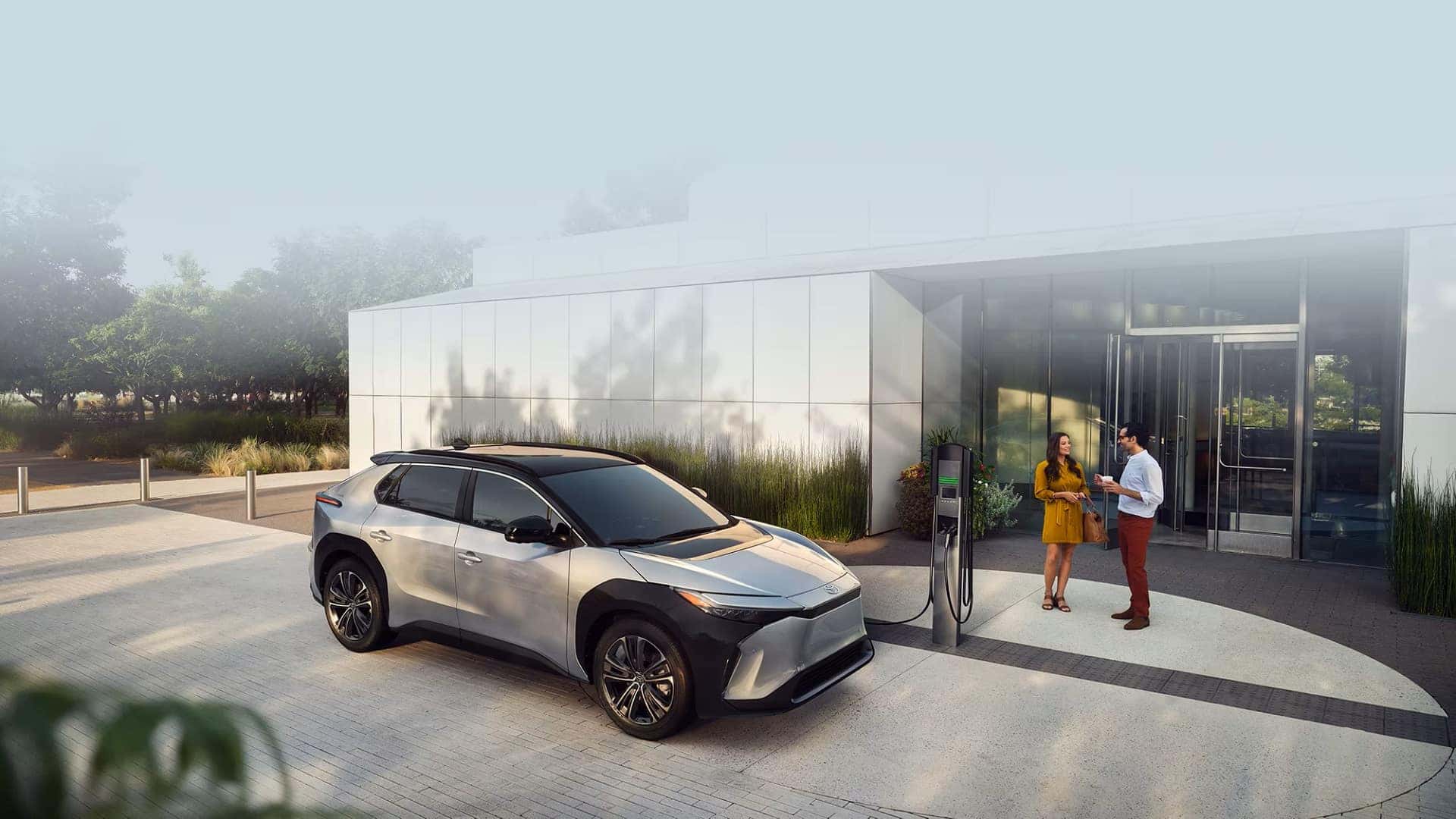 Electrifying Future
Check out our new electric firsts such as the Corolla Cross Hybrid and the Prius Prime and prepare to freely explore further.